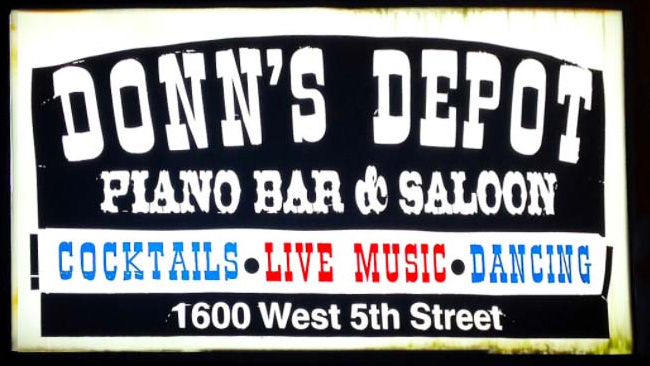 Hotcakes, Donn's Depot, Austin, TX, February, 17, 2018
This show may have started on February 17 but from what I recall it ended sometime the 18th...what a great cover band...walked in to them playing a Philly Soul medley and over the next several hours they left no stone unturned...Talking Heads, Michael Jackson, Rolling Stones, and only christ remembers what else.
The crazy thing is how intensely good they were! Billie Jean actually sounded as good as And She Was and Brown Sugar...This is just one of the things Austin is all about: a random cover band in a West End dive bar as good as just about anything else you could see in any other city that night. And nothing better than old cowboys dancing with young college students and middle-aged hipsters...